What's Inside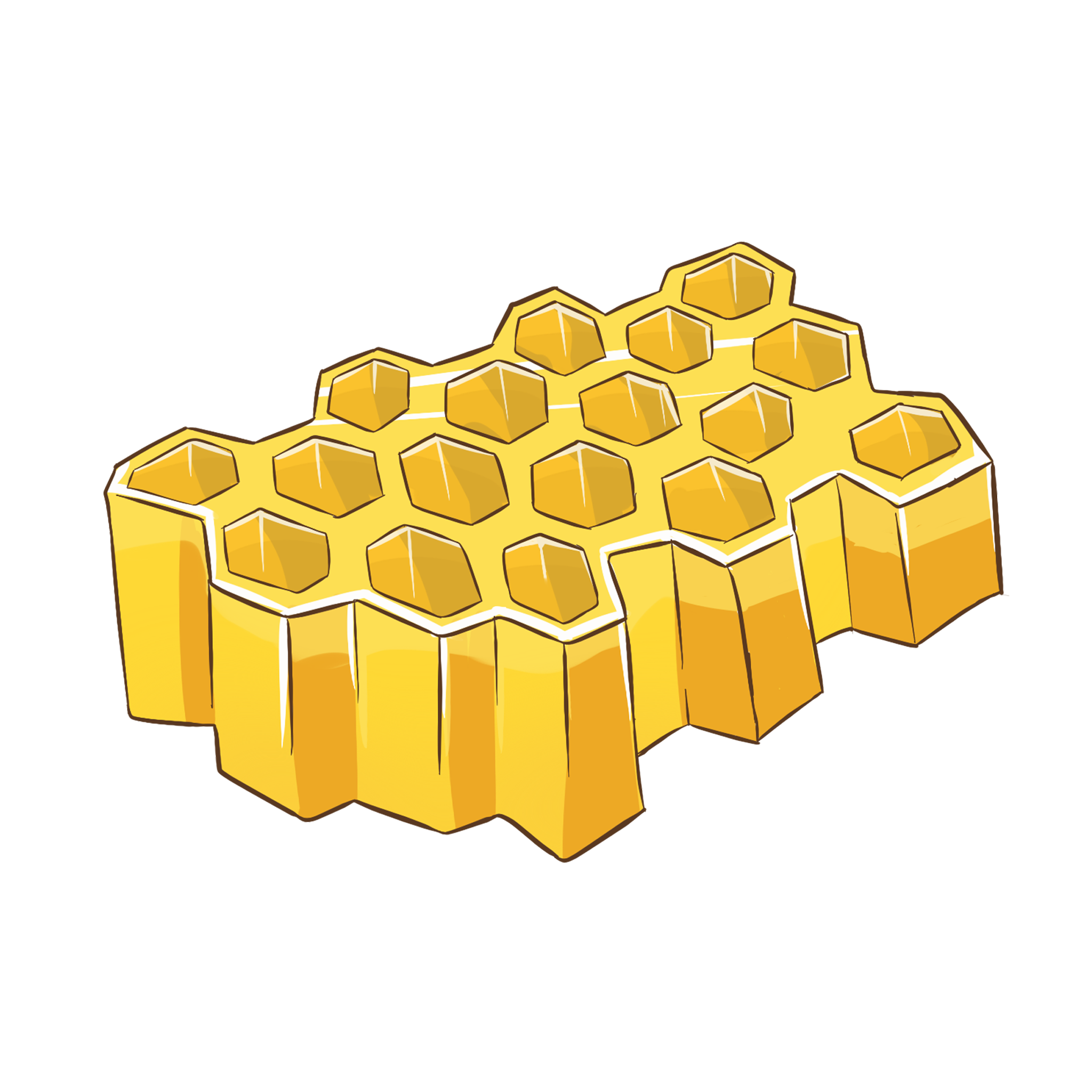 Natural Beeswax (Cera Flava)
Great for sensitive skin, beeswax is a natural humectant, attracting water molecules to the skin to keep it hydrated. Beeswax also forms a protective barrier that protects the skin from environmental factors, and unlike petroleum-based ingredients, does not clog pores.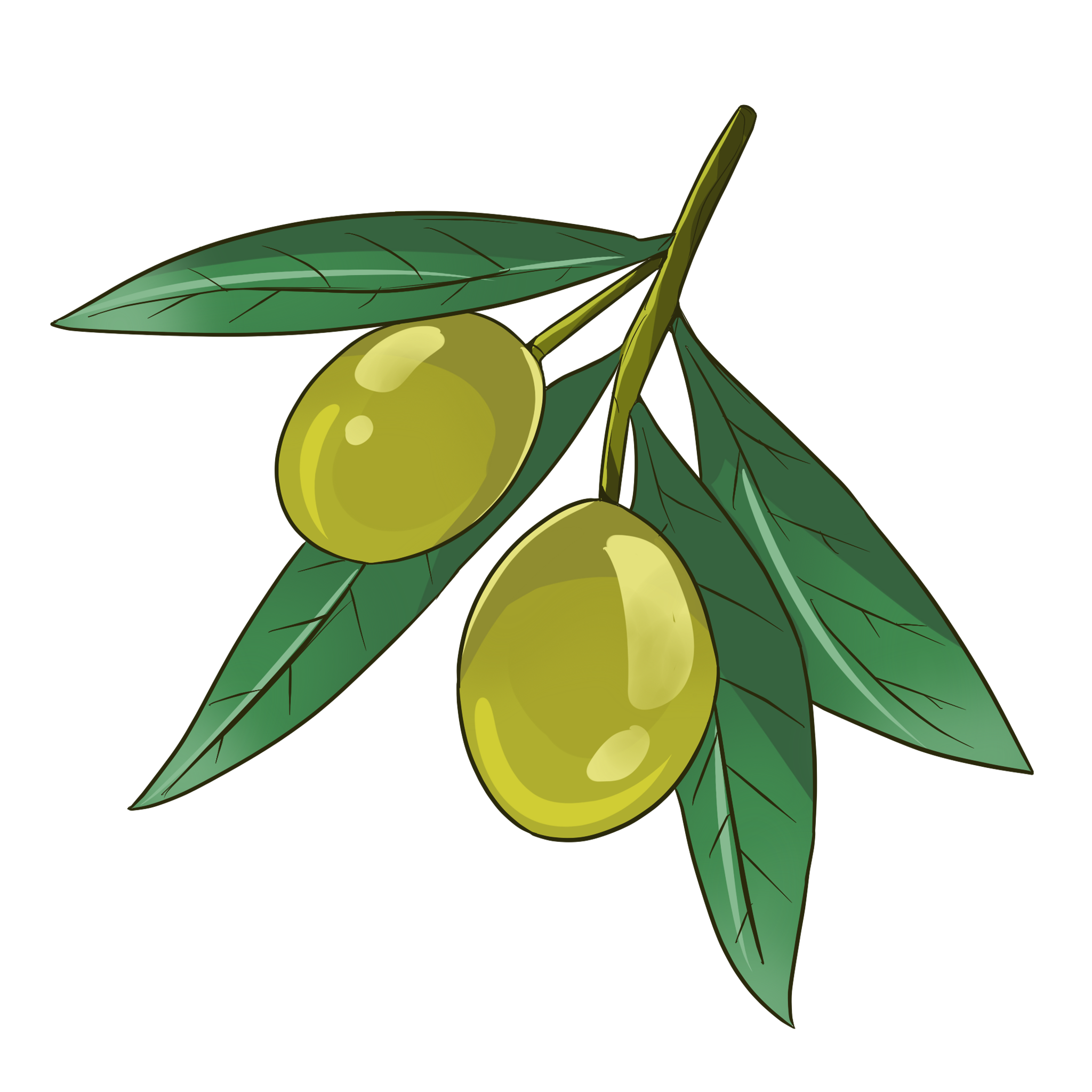 Olive Oil  (Olea Europaea (Olive) Fruit Oil)
As one of the most appreciated and promising vegetable oils used in the skincare industry, its properties offer a wide array of benefits to your skin. Olive Oil is ultra moisturizing, containing vitamins A, D and E that are able to penetrate the skin. It helps soothe sunburned skin, can boost collagen production and treat age spots.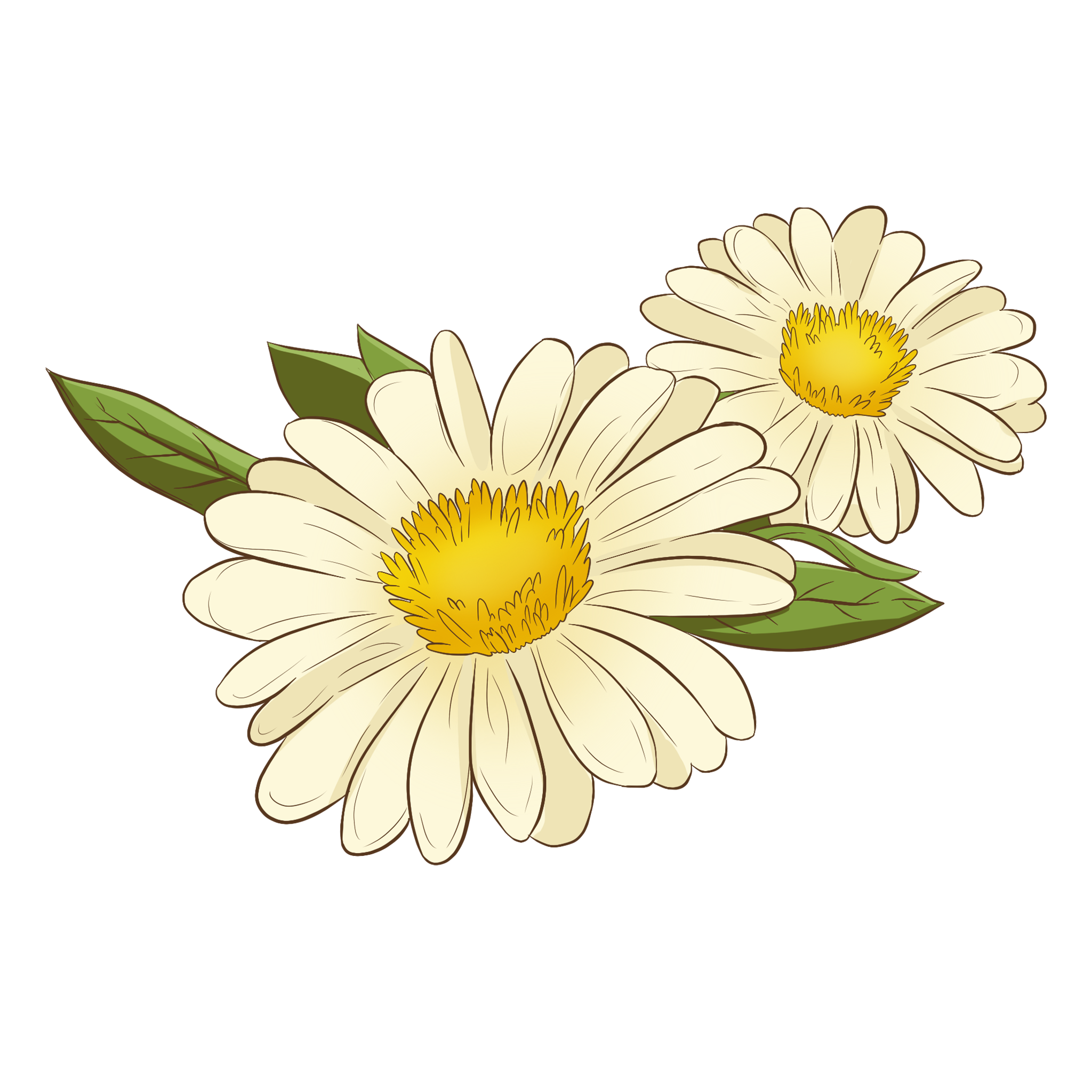 Chamomile Roman (Anthemis Nobilis Flower Oil)
Chamomile has antiseptic and anti-inflammatory properties that help to decongest clogged pores. Chamomile is also rich in flavonoids and antioxidants that are proven to be effective in protecting the skin against free radicals that cause aging.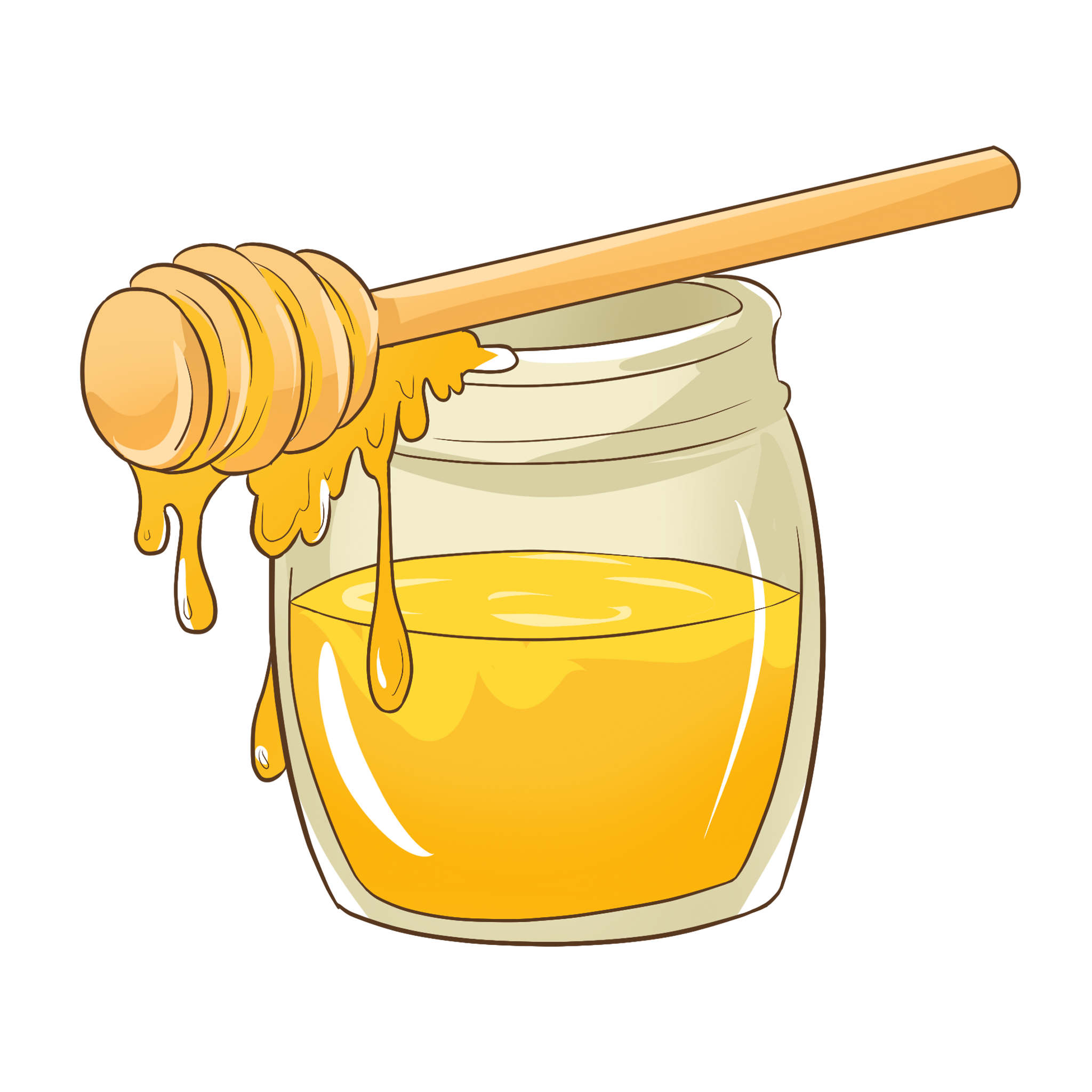 Raw Manuka Honey (Leptospermum Scoparium Mel)
Manuka honey's antibacterial properties are what set it apart from traditional honey. It can soothe inflamed skin, promote skin regeneration, and help with eczema and psoriasis. Manuka honey also holds in moisture, helping to maintain skin hydration.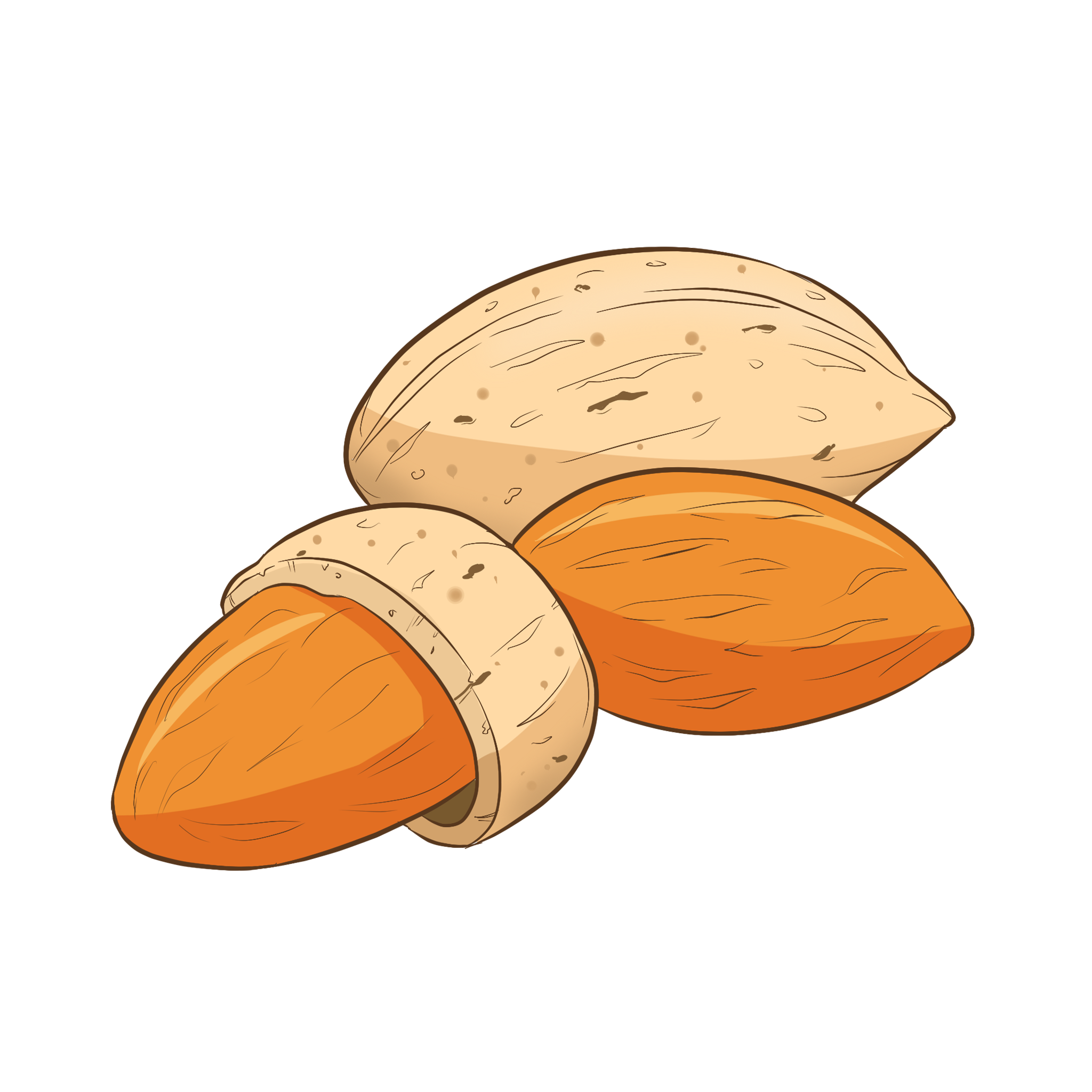 Sweet Almond Oil  (Prunus Amygdalus Dulcis (Sweet Almond) Oil)
Sweet almond oil is a mild oil that can be safely used even on the most sensitive skin types. Full of antioxidative substances (e.g., vitamin E & A), sweet almond oil is beneficial in helping prevent the signs of premature ageing.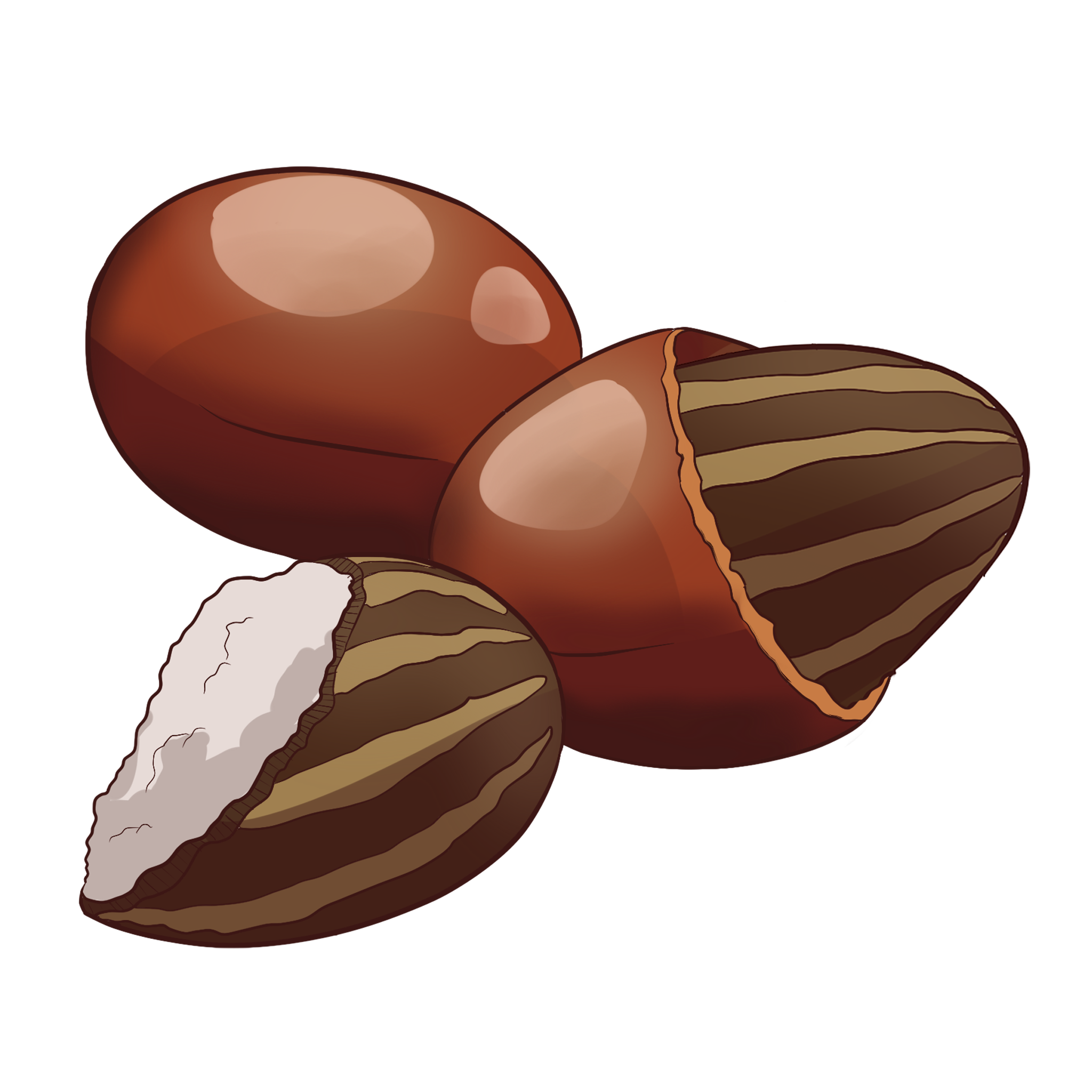 Shea Butter  (Butyrospermum Parkii (Shea) Butter)
Shea butter contains high quantities of triterpenes, tocopherol, phenols, and sterols, which which posses potent anti-inflammatory and antioxidant properties. Shea butter also acts as a powerful skin conditioning agent, improving the hydration of the skin and providing smoothness and calmness to the skin.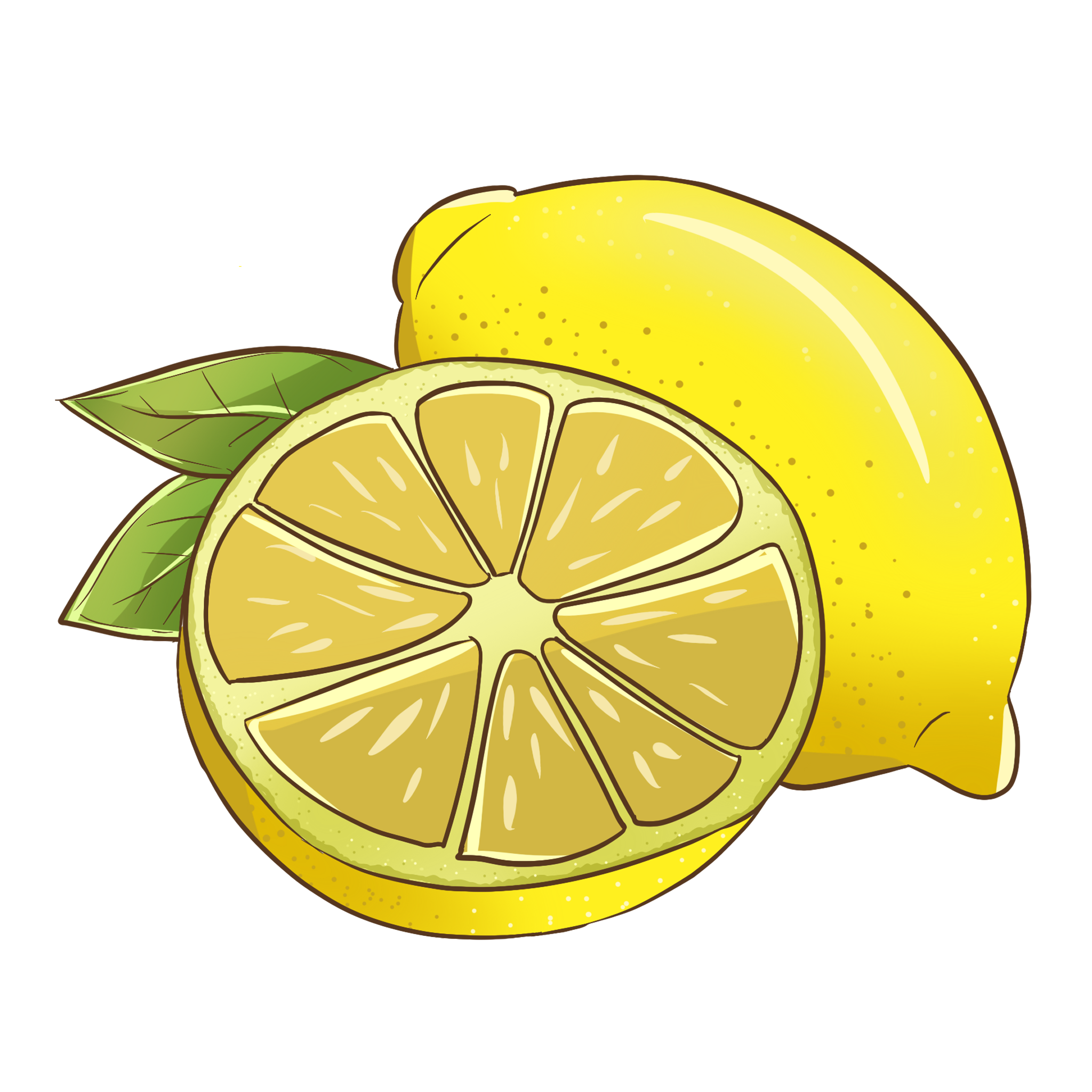 Lemon (Citrus Medica Limonum (Lemon) Peel Oil)
Along with its ability to stimulate, clear, and tighten the skin, Lemon peel oil also has a bright, refreshing, and uplifting scent, helping to reduce depression and promote a good mood. Our lemon peel oil is cold pressed from the rinds of fresh Sicilian lemons.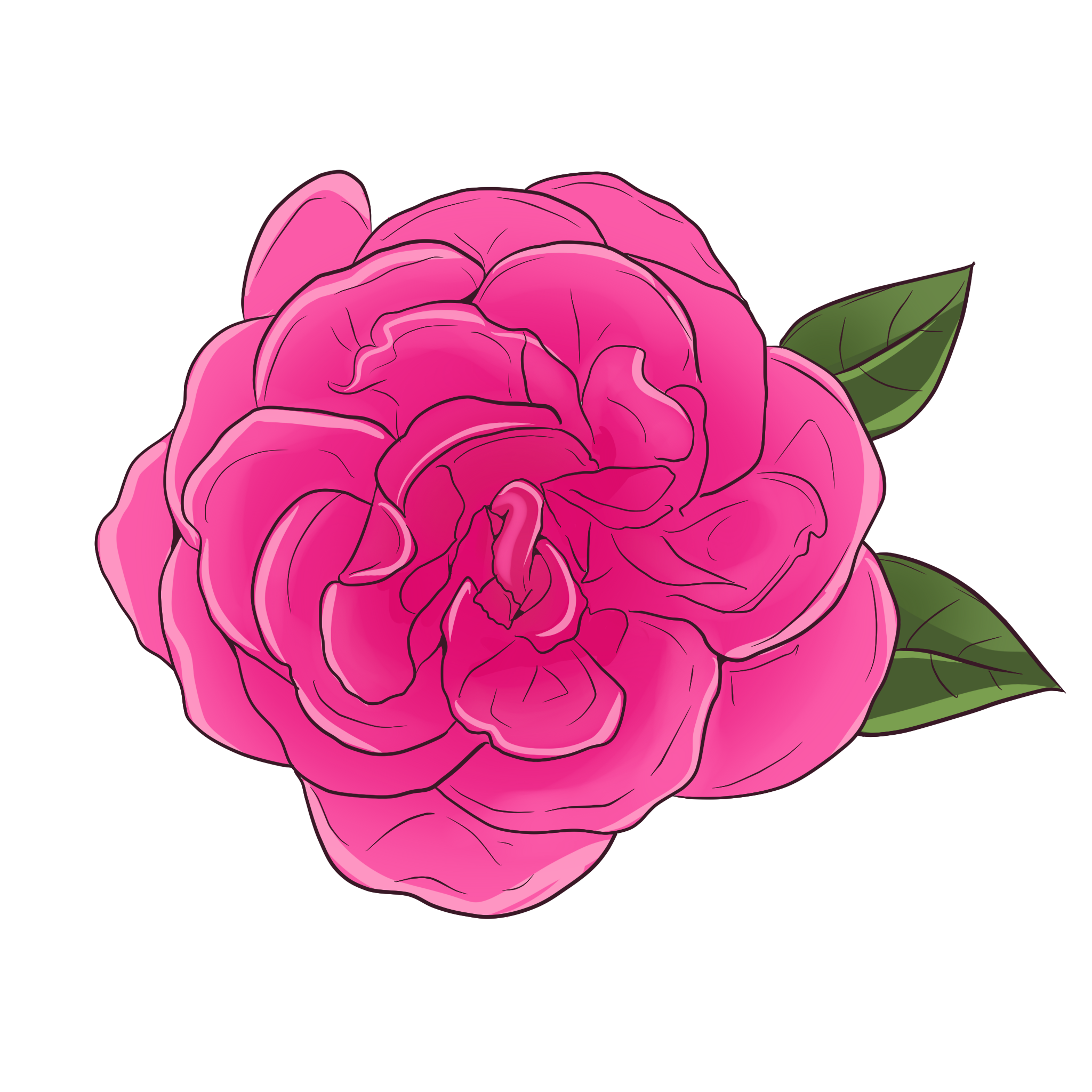 Rose Oil (Rosa Damascena Flower Oil)
Bulgarian Rose Oil is obtained by the distillation of the Rosa Damascena flower which has been renowned both for its beauty and rich, complex scent since ancient times. Apart from the long work hours and intense labor, the extraction of this oil is also made incredibly difficult since more than 3000 kilograms of roses are required to produce just 1 kilogram of rose oil. This 'liquid gold' is an ingredient of choice for many luxury perfume producers and is also used in aromatherapy, moisturizers, and other skincare products for its rich, stress-relieving, and calming scent.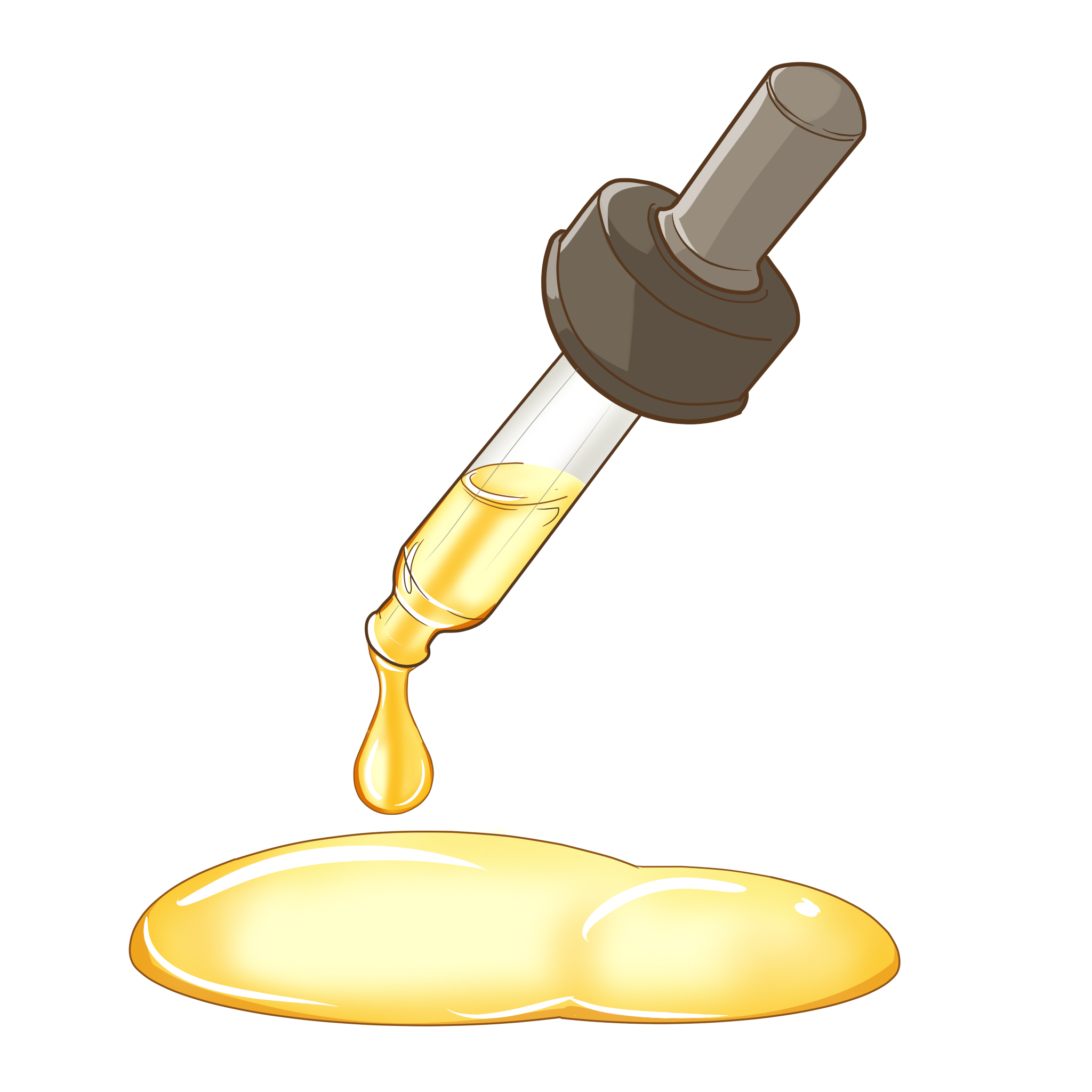 The constant exposure of the skin to oxidative stress results in damage to cell membrane lipids and proteins. Vitamin E is a powerful antioxidant that works to replenish the antioxidant capacity of the skin to prevent oxidative damage. Along with antioxidant properties, vitamin E also hydrates the skin.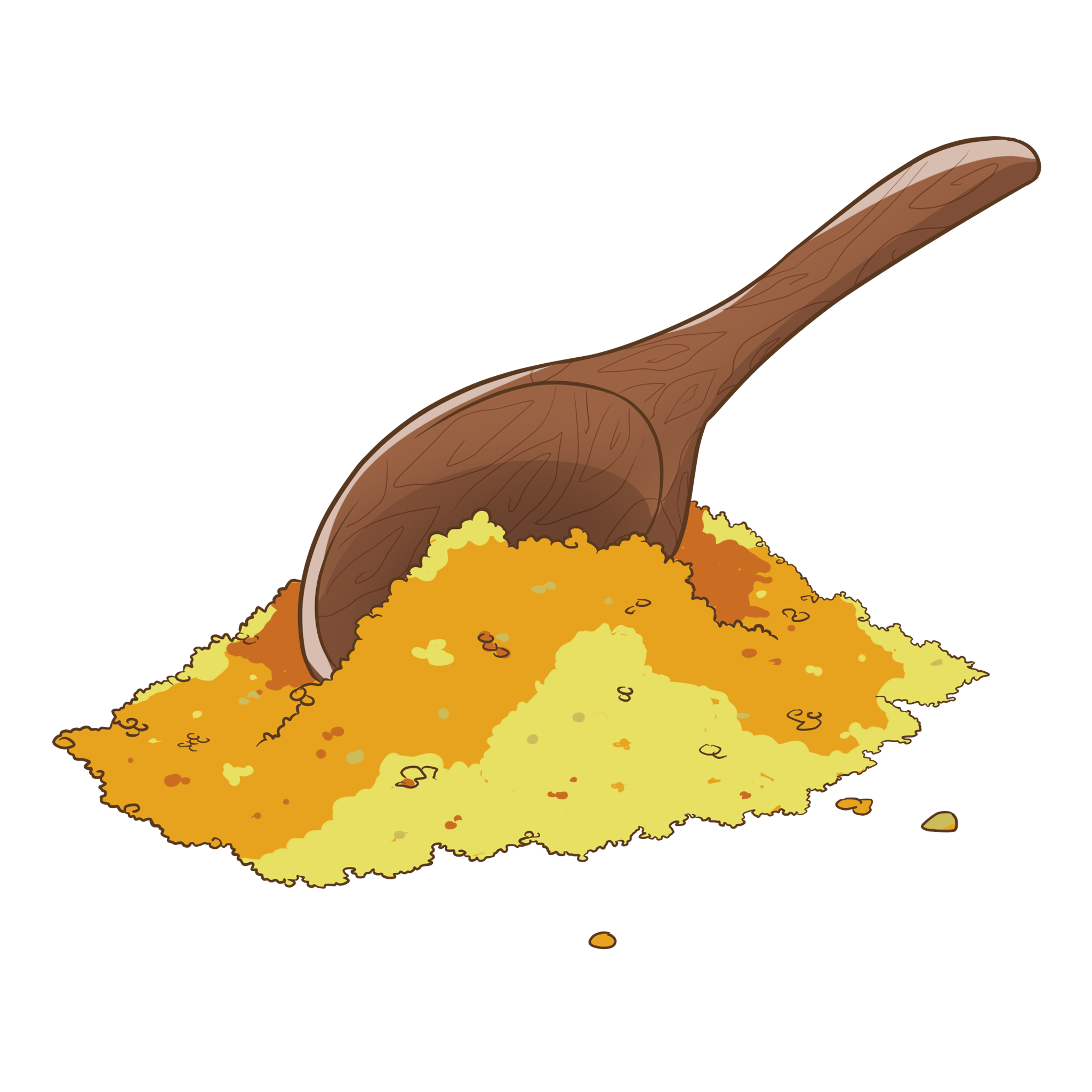 Propolis is a natural honeybee byproduct that has been used for centuries! The ancient Greeks, Romans, and Egyptians used it extensively for its healing properties. Propolis has been reported to exhibit a broad spectrum of beneficial effects including antibacterial, antifungal, antiviral, anti-inflammatory, and antioxidant properties.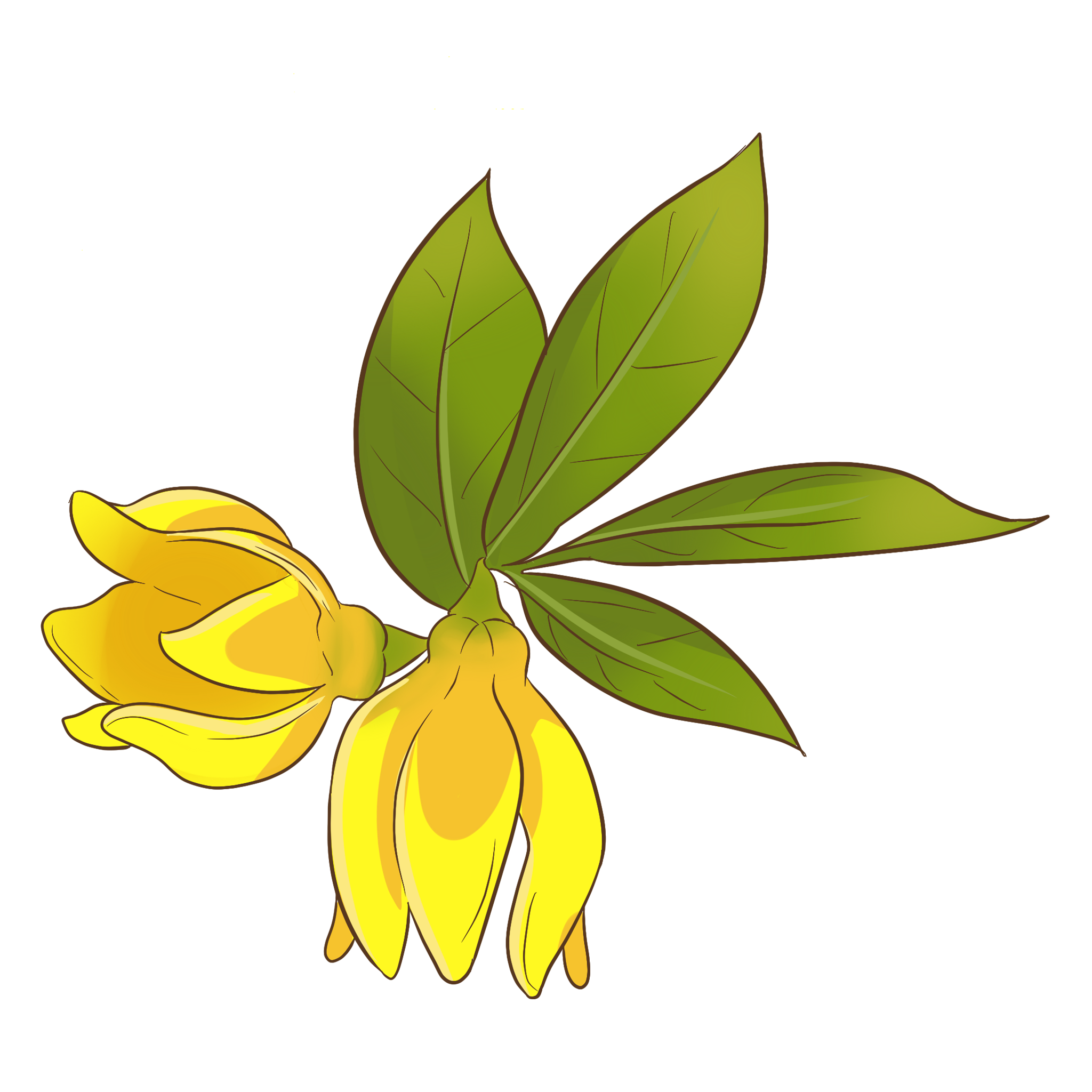 Ylang Ylang (Cananga Dorata Flower Oil)
Ylang Ylang Essential Oil is extracted from the Cananga Odorata tree which is native to the tropical rainforests of the Philippines. The beautiful, yellow, starshaped flowers of this tree yield an oil which is known to improve skin health and whose aroma has a relaxing effect on the mind.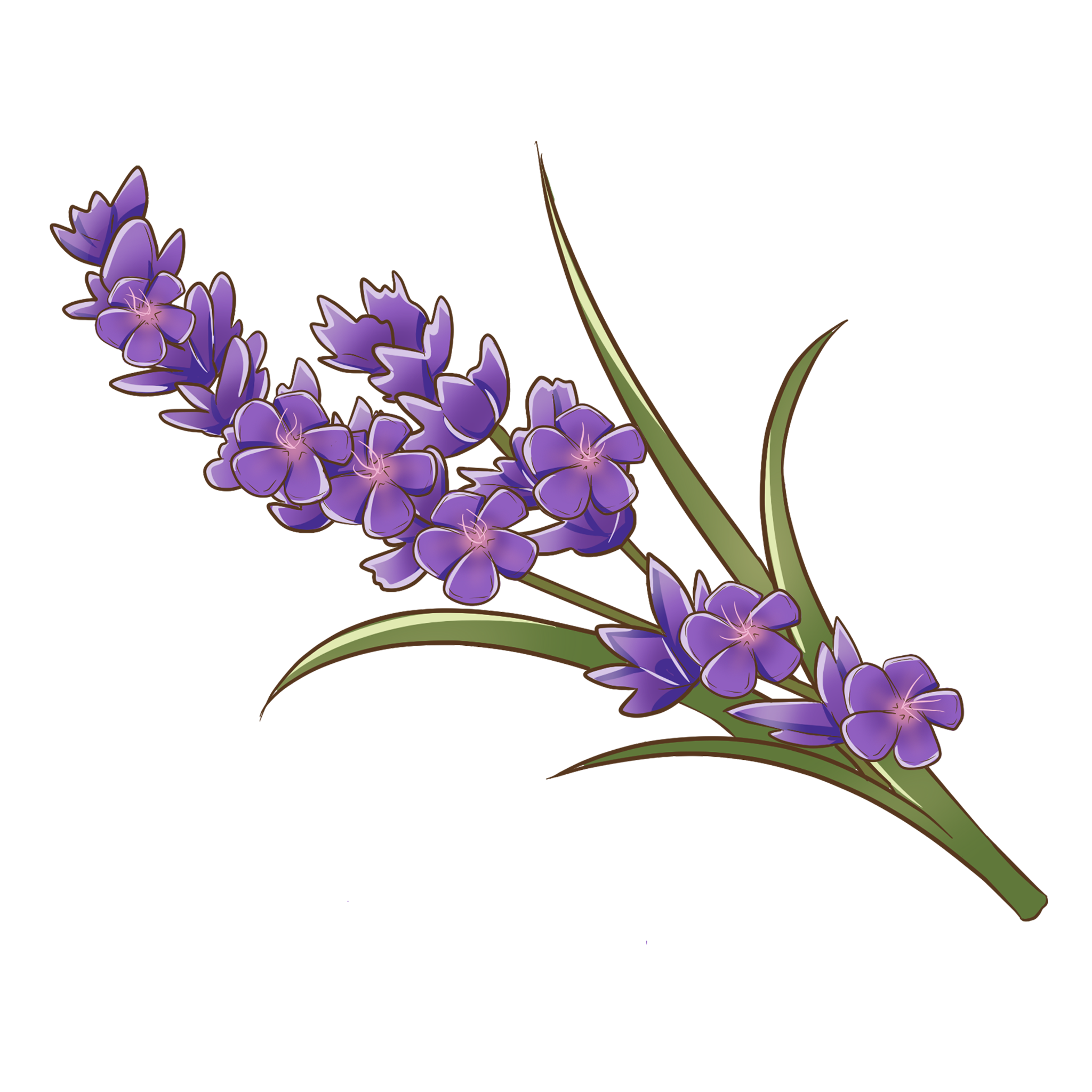 Lavender (Lavandula Angustifolia (Lavender) Flower Oil)
Highly regarded for the skin, lavender has many therapeutic properties and biological activities, such as antioxidant, anti-inflammatory, and antimicrobial activities. This very light-yellow essential oil has an herbal floral scent.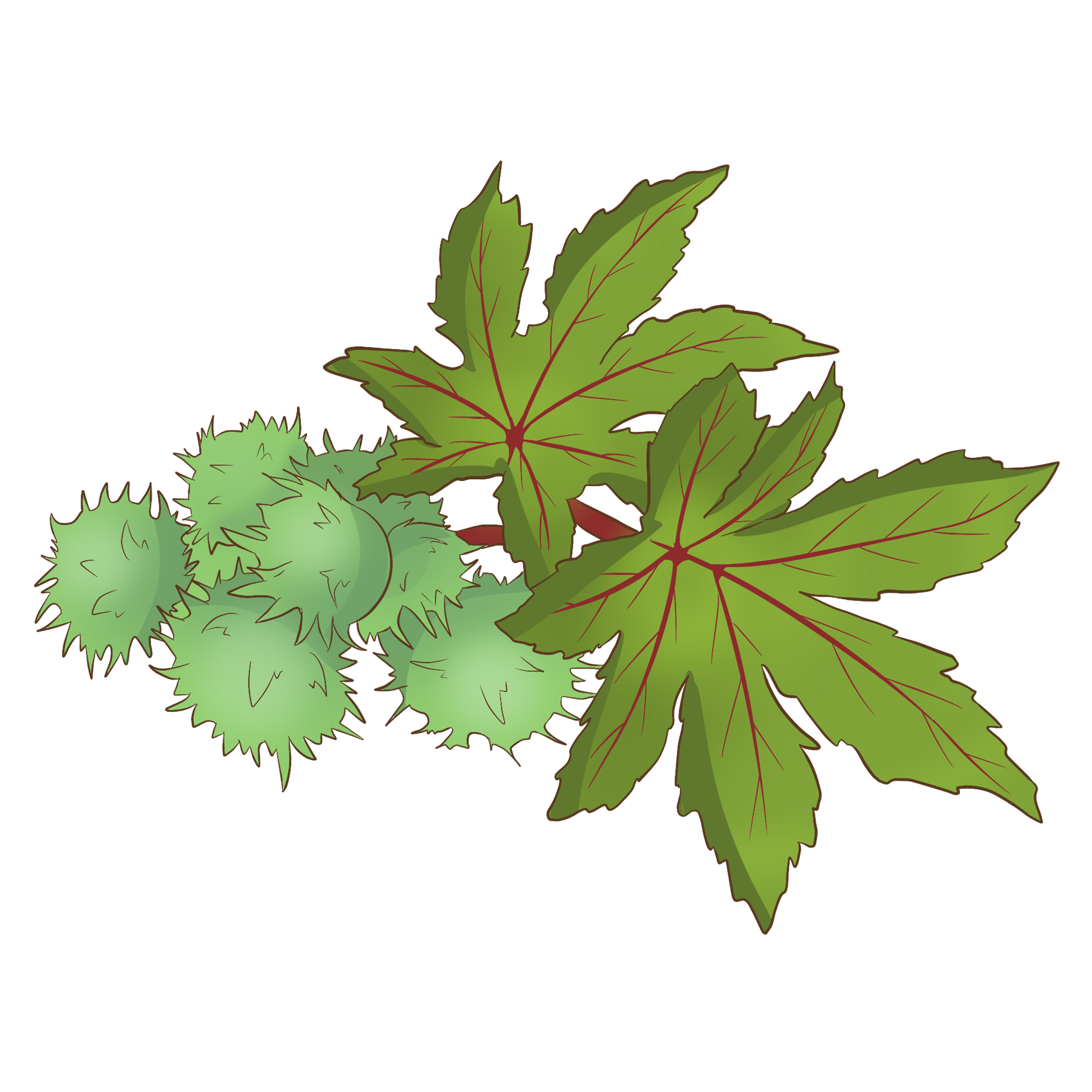 Castor Oil (Ricinus Communis (Castor) Seed Oil)
Castor oil is made by extracting oil from the beans of the Ricinus Communis plant. Rich in humectants, castor oil improves moisture retention and prevents water loss through the outer layer of the skin. Castor oil's major components also have anti-inflammatory and pain-relieving properties which, together with the oil's moisturizing properties, promotes the healing of wounds and the soothing of dry and irritated skin.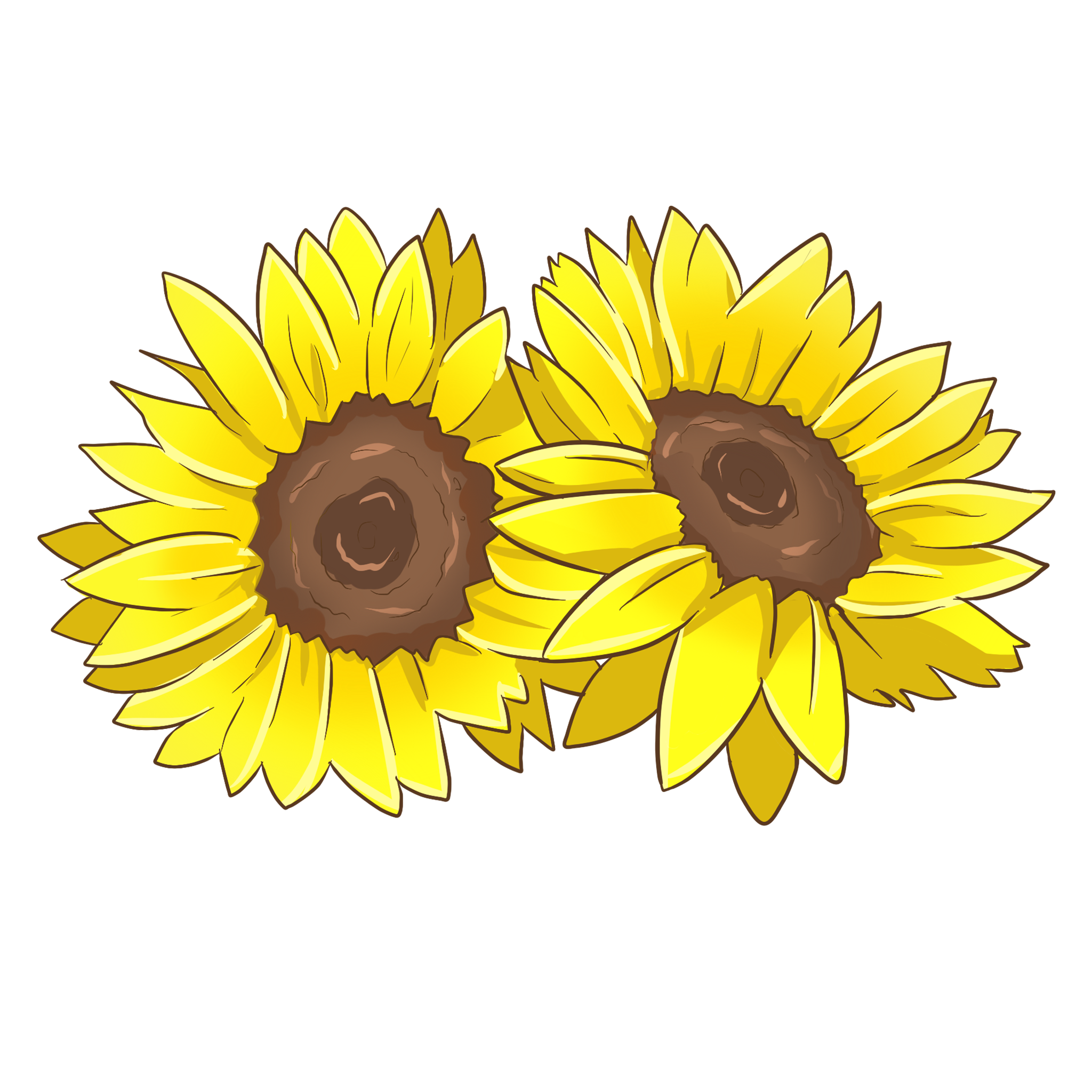 Sunflower (Helianthus Annuus (Sunflower) Seed Oil)
With a high content of naturally occurring vitamin E, sunflower oil contains antioxidants that help neutralize free radical activity that occurs with sun exposure. Rich in essential fatty-acids, sunflower oil also has emollient properties, helping to maintain soft and supple skin.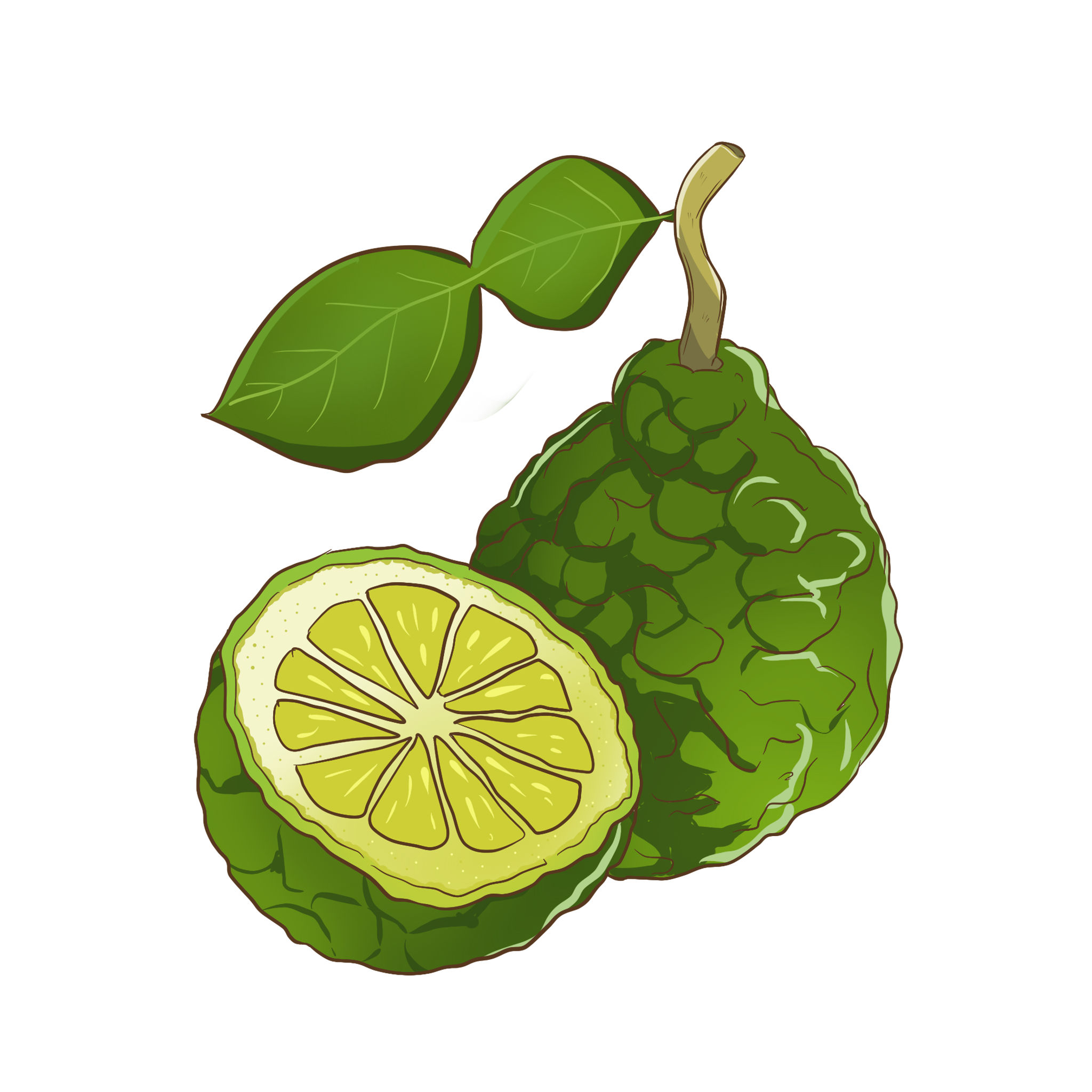 Bergamot (Citrus Aurantium Bergamia (Bergamot) Fruit Oil)
Known to help reduce anxiety and stress, bergamot oil has an uplifting, refreshing, and stimulating scent. Our bergapten-free bergamot essential oil is extracted from the bergamot fruit peel using via cold-pressing.