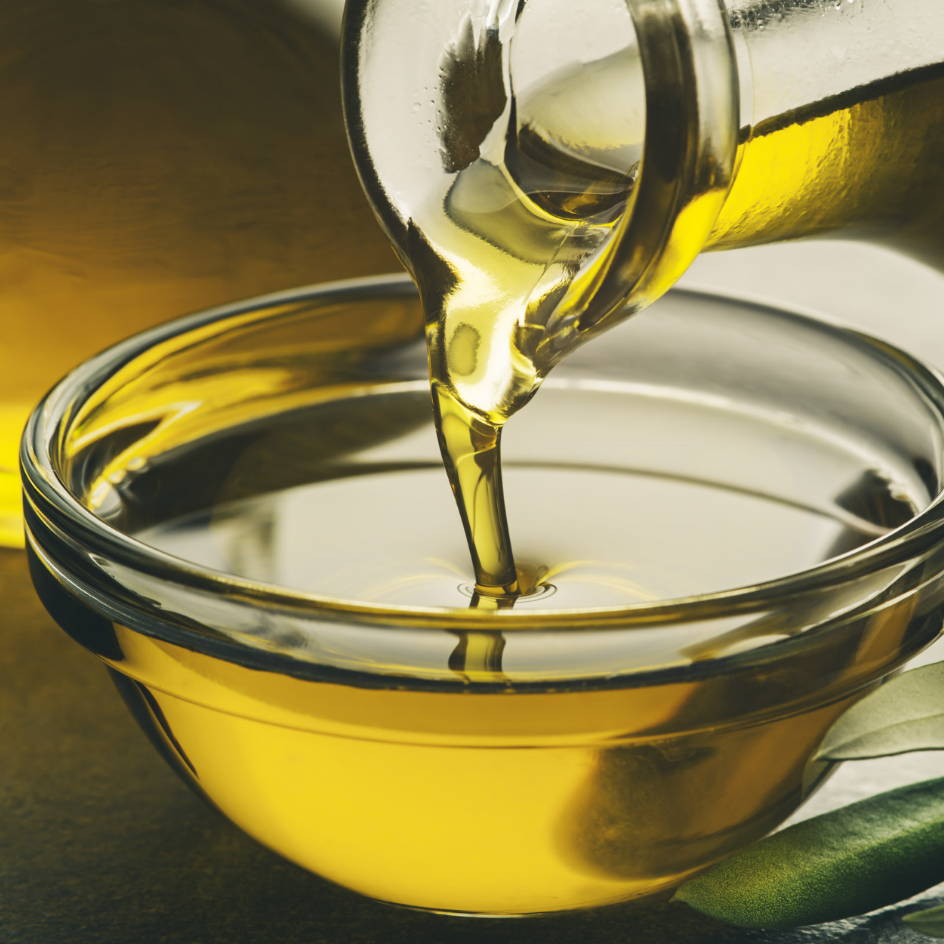 As one of the most appreciated and promising vegetable oils used in the skincare industry, its properties offer a wide array of benefits to your skin. Olive Oil is ultra moisturizing, containing vitamins A, D and E that are able to penetrate the skin. It helps soothe sunburned skin, can boost collagen production and treat age spots.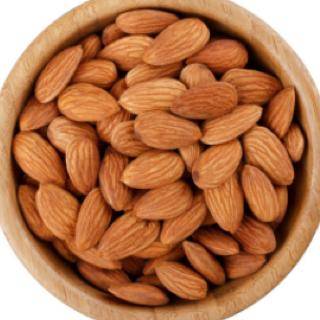 Sweet almond oil is a mild oil that can be safely used even on the most sensitive skin types. Full of antioxidative substances (e.g., vitamin E & A), sweet almond oil is beneficial in helping prevent the signs of premature ageing.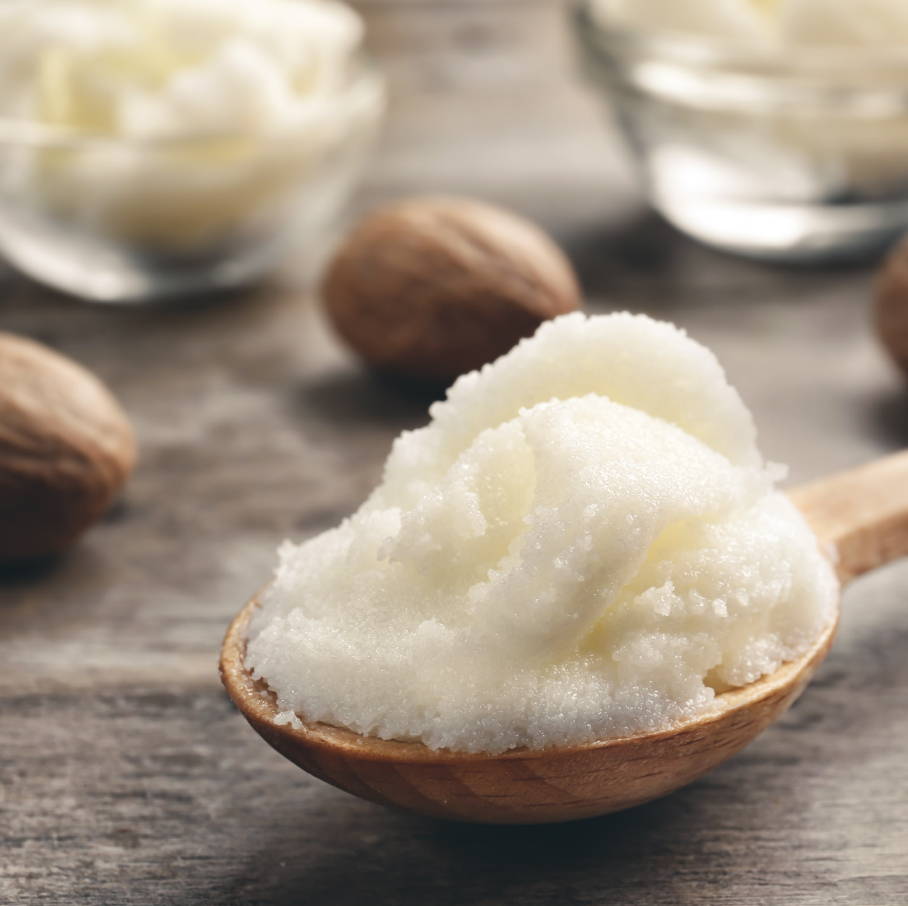 Shea butter contains high quantities of triterpenes, tocopherol, phenols, and sterols, which which posses potent anti-inflammatory and antioxidant properties. Shea butter also acts as a powerful skin conditioning agent, improving the hydration of the skin and providing smoothness and calmness to the skin.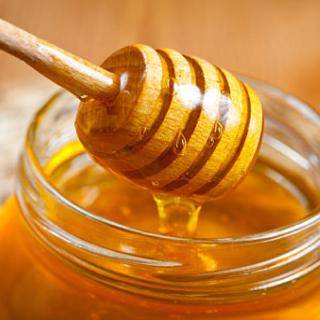 Manuka honey's antibacterial properties are what set it apart from traditional honey. It can soothe inflamed skin, promote skin regeneration, and help with eczema and psoriasis. Manuka honey also holds in moisture, helping to maintain skin hydration.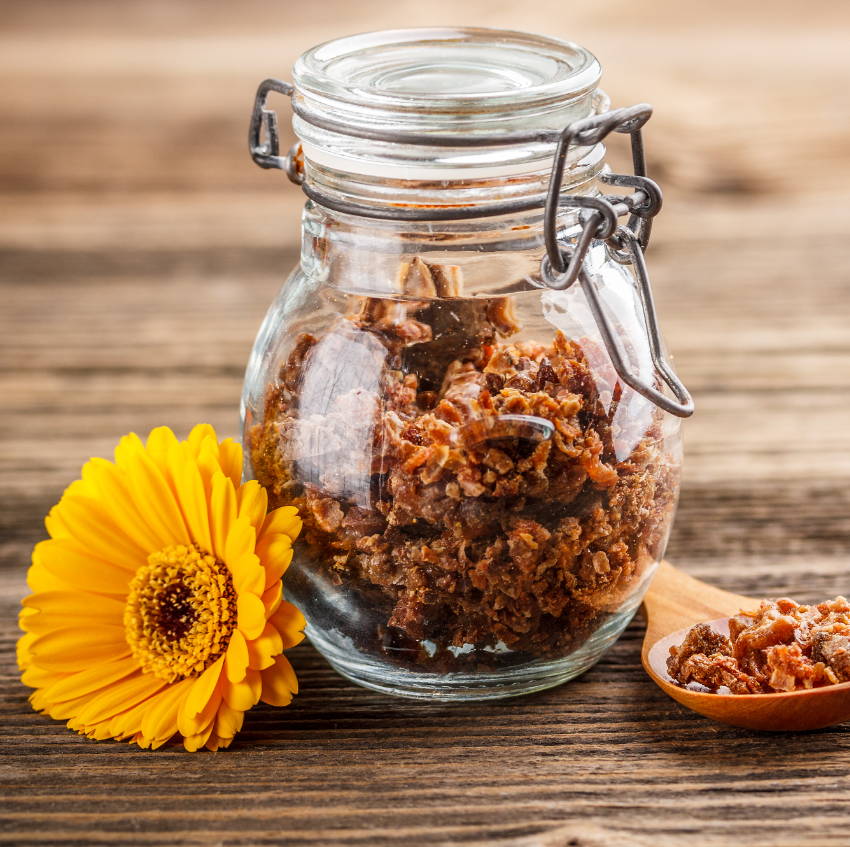 Propolis is a natural honeybee byproduct that has been used for centuries! The ancient Greeks, Romans, and Egyptians used it extensively for its healing properties. Propolis has been reported to exhibit a broad spectrum of beneficial effects including antibacterial, antifungal, antiviral, anti-inflammatory, and antioxidant properties.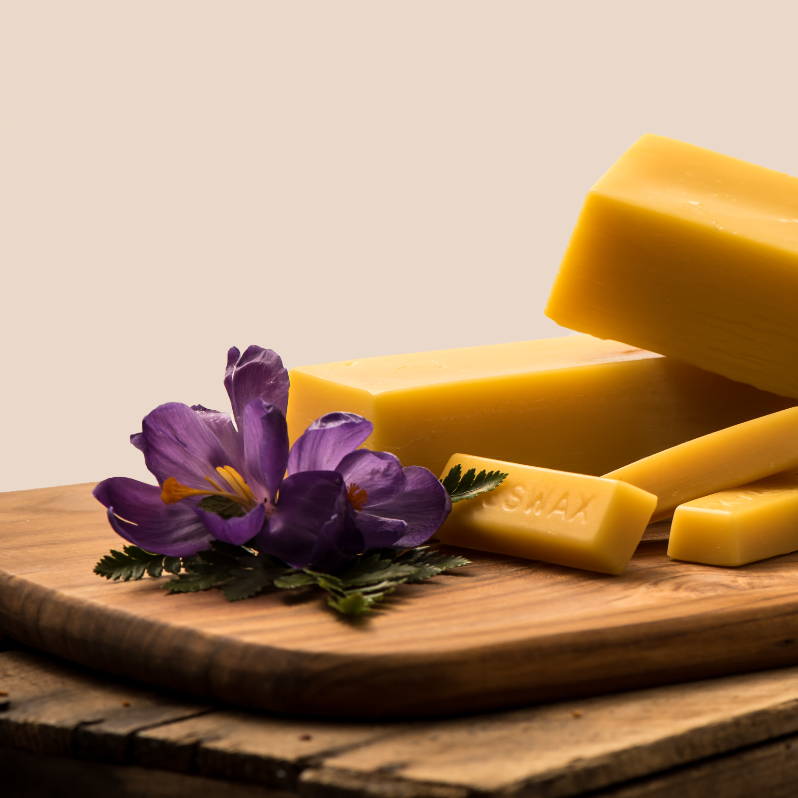 Great for sensitive skin, beeswax is a natural humectant, attracting water molecules to the skin to keep it hydrated. Beeswax also forms a protective barrier that protects the skin from environmental factors, and unlike petroleum-based ingredients, does not clog pores.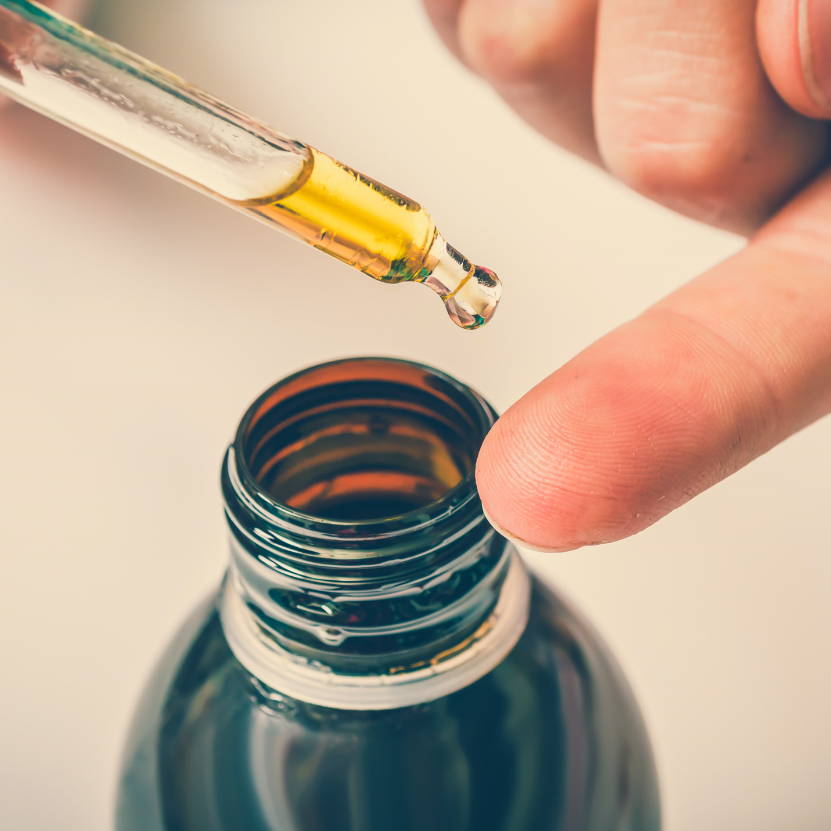 The constant exposure of the skin to oxidative stress results in damage to cell membrane lipids and proteins. Vitamin E is a powerful antioxidant that works to replenish the antioxidant capacity of the skin to prevent oxidative damage. Along with antioxidant properties, vitamin E also hydrates the skin.
Chamomile has antiseptic and anti-inflammatory properties that help to decongest clogged pores. Chamomile is also rich in flavonoids and antioxidants that are proven to be effective in protecting the skin against free radicals that cause aging.