Our Story
We are all the aftermath of everything that came before us. Our lineage. Our personal histories. Our families. The meaningful traditions and keepsakes that have been passed down to us. They all define us in their own ways and become our stories.

Since the early 1900's, a passion for beekeeping connected our family. It all started with our great-grandfather Gheorghe (pictured in the mid 1960's) as he tended to his beehives in Bulci, a very small village in Romania. His son – our grandfather – Stefan inherited and continued the practice in his hometown, Capalnas. The family tradition has then been passed down to our father, who still tends to his beehives right here in Ontario, half a world away from home.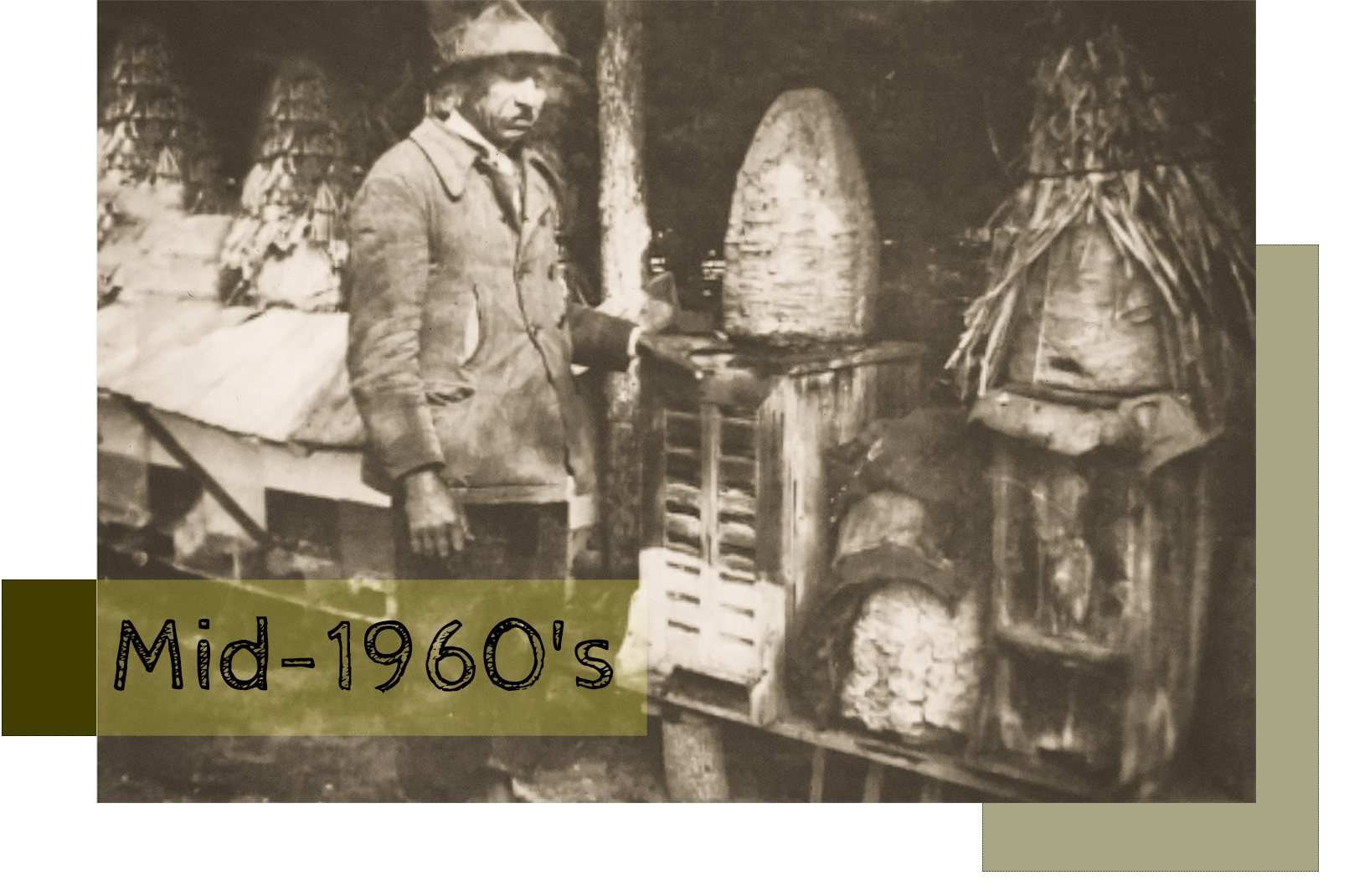 Knowledge was passed down from father to son, up until today. What they didn't know then was that decades later, our family's passion for beekeeping would become the catalyst for transforming pure ingredients from the beehive into natural skincare products. We've taken the knowledge from our ancestors and translated it into nourishing products for you and for your own family to use and benefit from.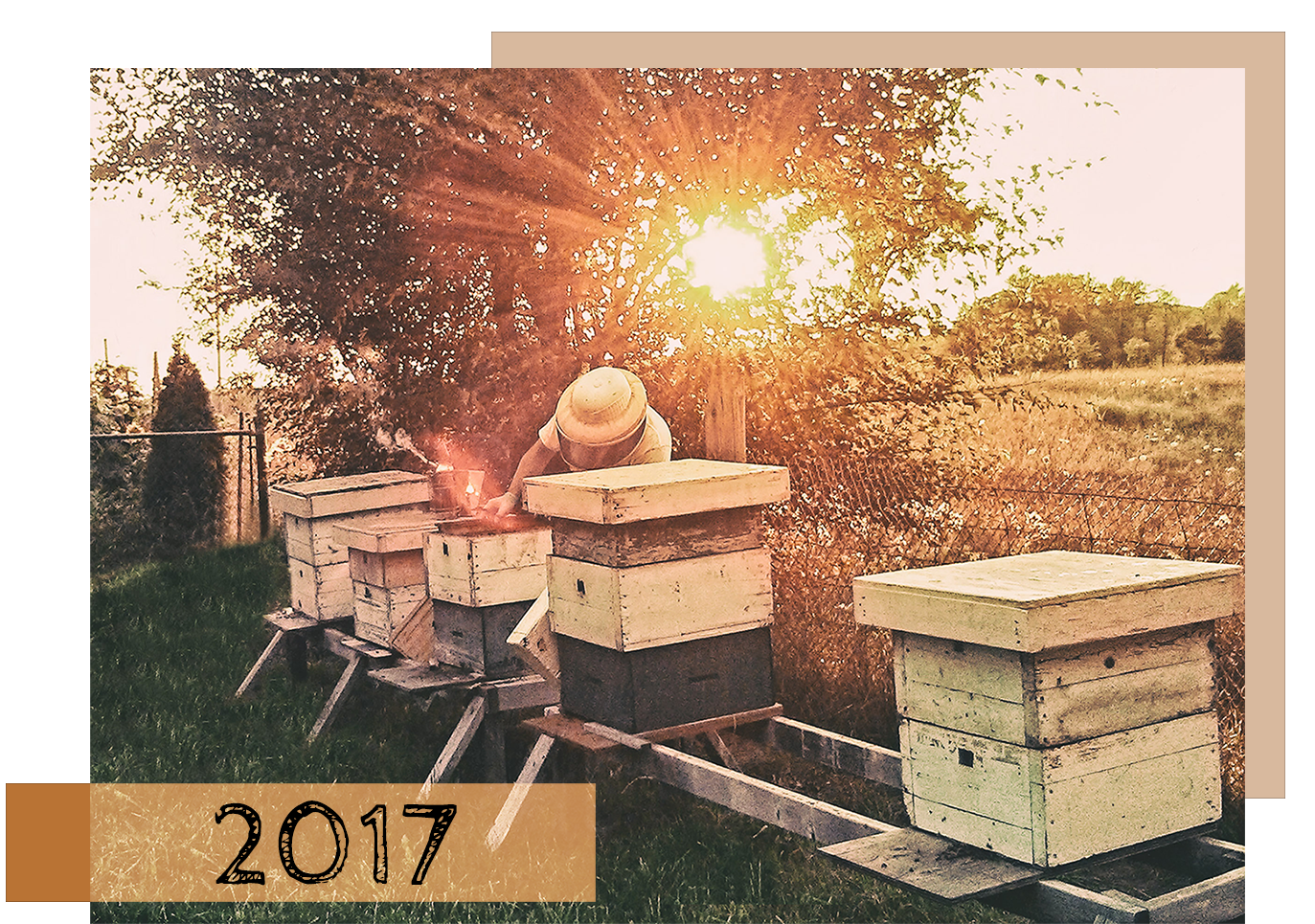 HNY Skincare is a return to nature and simplicity. We are committed to using only high quality, natural and organic ingredients that will keep your skin looking and feeling beautiful without compromising your health.
Our hope is to educate and inspire future generations to rethink the importance of skincare. To draw close to natural ingredients that benefit the skin. To provide you with products that will inspire confidence in yourself and in future generations. To make room for more traditions to be made and passed down and for more innovation to happen.